Duncan Fremlin has generously offered to perform a benefit concert for the Wingham Town Hall Theatre fund on September 15th!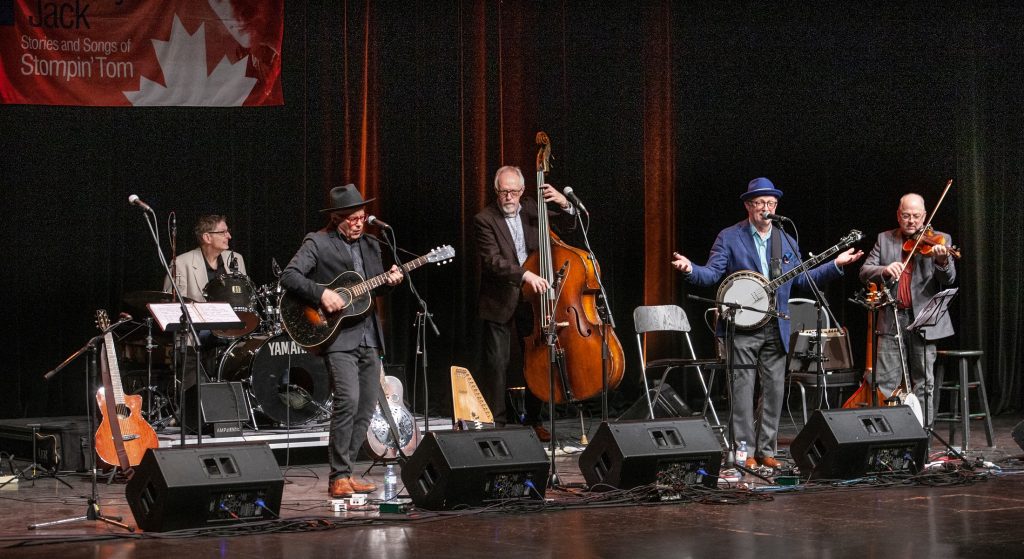 Stories and Songs of Stompin' Tom is an all-star musical tribute to Canadian icon Stompin' Tom Connors. In this extraordinary concert event Tom's music will be performed by his touring band Whiskey Jack. Whiskey Jack performed as Stompin' Tom's all-star backup band for many years.
Click here for more information and where to buy tickets.