Seaforth Harmony Kings & Belmore Choir
The Seaforth Harmony Kings is a men's a cappella chorus in Seaforth, Ontario, that has been singing 4-part harmony in the barbershop style since 1983. They have been awarded the 2016 Ontario District Chorus Champions and 2015 Western Division Chorus Champs.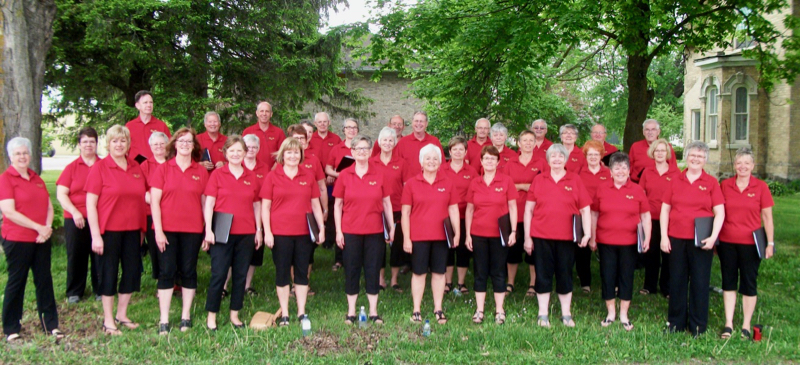 The Belmore Community Choir was formed in 2005. The 50 member choir has enjoyed singing, friendship and laughter ever since.