Charley Pride Tribute Concert – The Crystal Chandeliers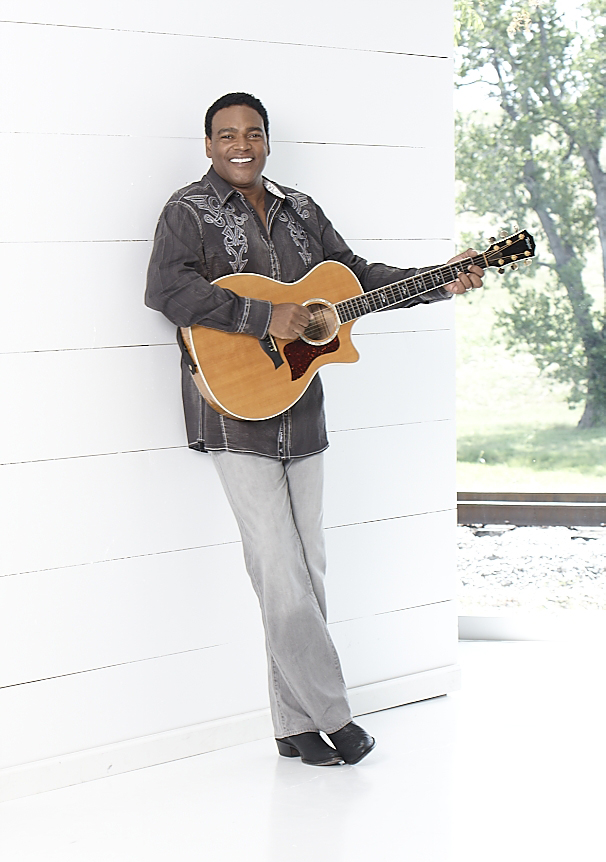 Dion Pride performs Crystal Chandeliers. A tribute to his father, Charley Pride.
Dion Pride has toured the whole performing in his father's band. You might say he is best performer of his father's hit songs.  Dion brings an upbeat concert to the Wingham Town Hall Theatre for one show only on May 2nd at 7:30 PM. Doors open at 7 PM.
Tickets $40.00 at Christine's Clothes Closet, or phone 519-357-1051